Quality Innovation in the USA
The Little Burros is a family run, mission driven, quality tool line that provides innovative solutions to your everyday garden problems.
We pride ourselves on producing American made, lasting products that keep you organized while working on whatever project is at hand. All of our tools have three things in common: they are innovative, quality made, American made products.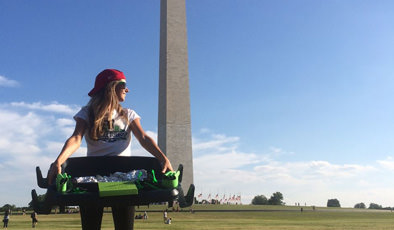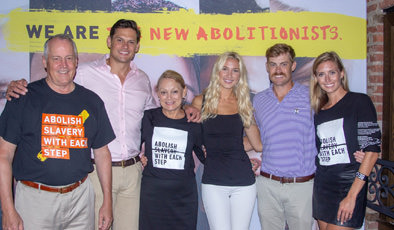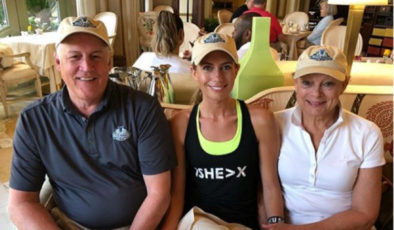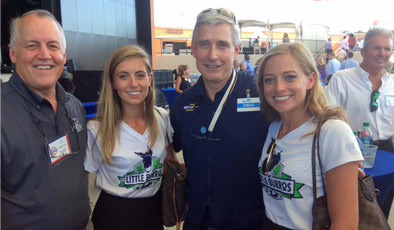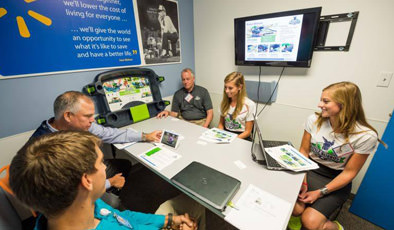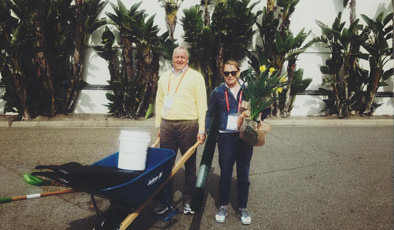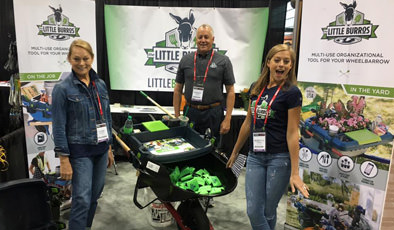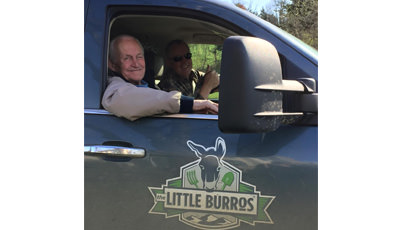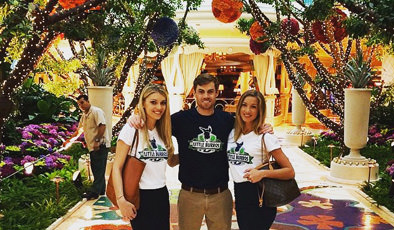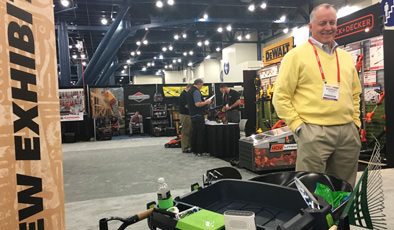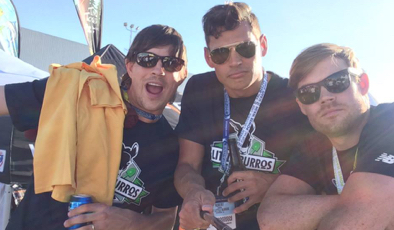 An Everyday Solution
Innovator Bob Thorsen was working with his wife Sudie when he made a tray out of cardboard and duct tape to keep all of her tools and items together. Bob brought the tray to his five children who then all worked together to create The Original Little Burro.
A short time later it was named one of the top five genius garden tools. The Thorsen family expanded their line of tools adding the Burro Buddy to provide the consumer with more options.
Winning countless awards, The Little Burros have proven themselves a long-lasting tool line that is here to provide you with everyday solutions to your problems.
Remembering Becca
The Thorsen family experienced the devastating loss of daughter, sister, and CFO Becca Thorsen in 2016.
After the loss of Becca, the Thorsen family refocused their tool line not only to provide innovative solutions, but mission-driven products. The Thorsen Family donates a portion from every Burro sold to A21 to battle human trafficking.
Becca was a modern-day abolitionist, battling the modern day slavery that is human trafficking, and through The Little Burros and our customer's patronage, we further her legacy in battling this injustice.